Dublinfive Performing at Shenaningan's Pub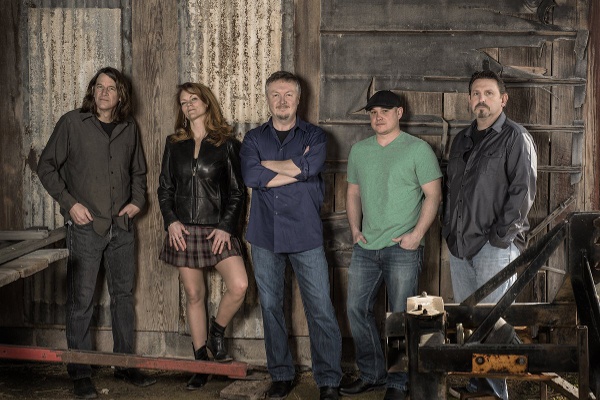 Shenanigan's
Irish Pub and Grille Ocean City, MD has voted Best Irish Bar at the Beach!
Enjoy Irish favorites and head the one-and-only, Dublin 5! Dublin 5 has taken
the Celtic music scene by storm thanks to an eclectic mix of traditional roots
and blazing instrumentals with an amped up rock twist.