Identity Crisis Band
July 14 @ 4:00 pm

-

8:00 pm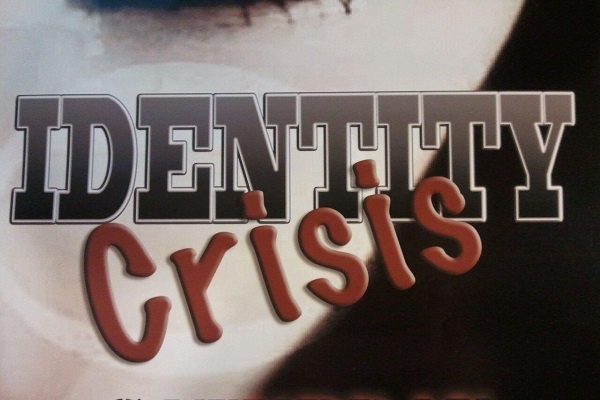 Identity Crisis, formed in 2000, progressed from a three piece accoustic trio, into a five piece electric/acoustic, multi-genre dance band aimed toward crowd entertainment with the emphasis on fun! 
As the name implies, our varied musical influences and backgrounds blend together to create a unique sound and song list, with a wide variety to keep everyone happy.
We cover Classic Rock, Blues, Southern Rock, Country, Modern Rock, as well as Funk. Hopefully a little something for everyone!!