Ocean City Futsal Classic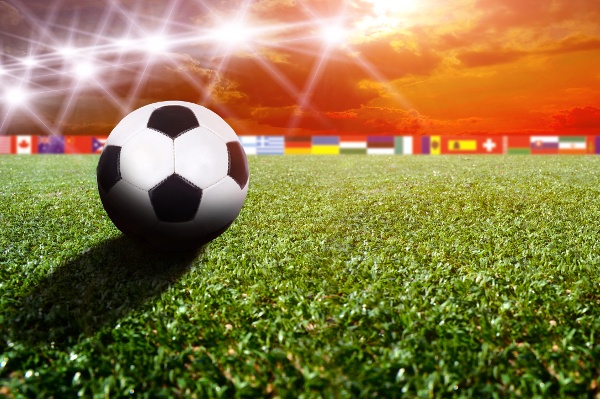 The Ocean City Futsal Classic is a brand new offering that
is promised to be just as enjoyable as the previous St. Patrick's Indoor Soccer
Tournament and the Ocean City Indoor Cup! Are you interested in registering your
team and participating?
Birth Years 2001-2009 
TEAM ENTRY FEE:  $225 non-refundable fee must accompany
team entry form.
 Registration Deadline: December 20 or when tournament
fills whichever is first.
Mail to:  200-125th Street, Ocean City, MD 21842
Attn:  Ocean City Futsal Classic
Checks Payable to:  The Town of Ocean City, Fax
to:  410-250-5409, E-Mail to:  tournaments@oceancitymd.gov