Park Place Jewelers Annual Treasure Hunt at the Beach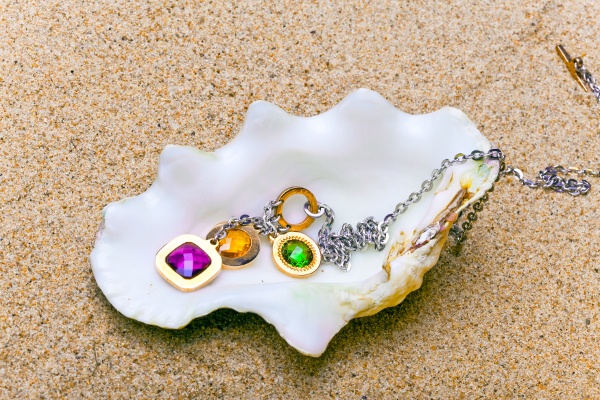 Annual Treasure Hunt at the Beach to be held on the beach in front of Park Place Jewelers on the Boardwalk (2nd and 3rd Street at the Park Place Hotel).   
The first 100 people registered for each day will be able to participate.  A $20.00 entry fee/donation is required to participate and will be donated to the Believe in Tomorrow Children's Foundation.  Rain or Shine.  Prizes include jewelry, diamonds, gemstones and gift certificates to local restaurants and retailers.