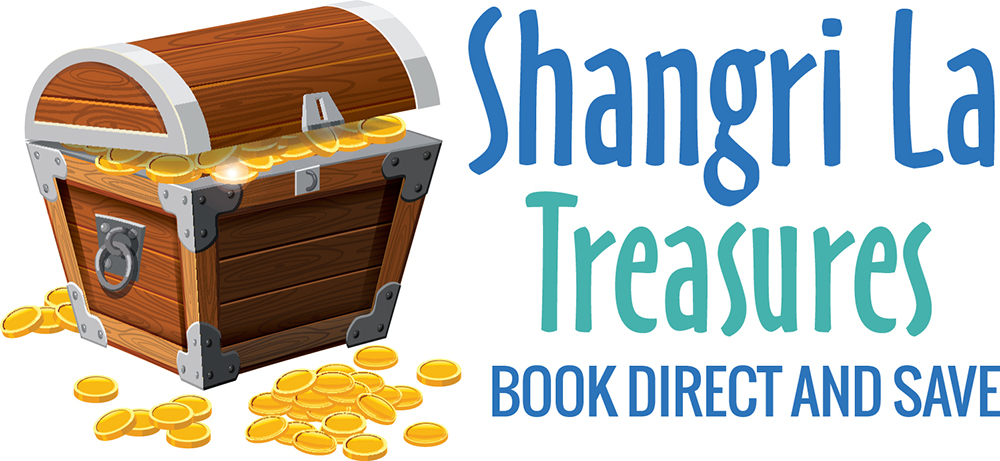 Booking direct with the family owned and operated Shangri La Motel has it's rewards!
Guaranteed best rates available only on this website.
The best cancellation policy, free up to 3 days prior to arrival. On other websites it is typically 7 days.
Book your Ocean City Maryland vacation on this website or by calling us direct and get vouchers for local attractions and restaurants.